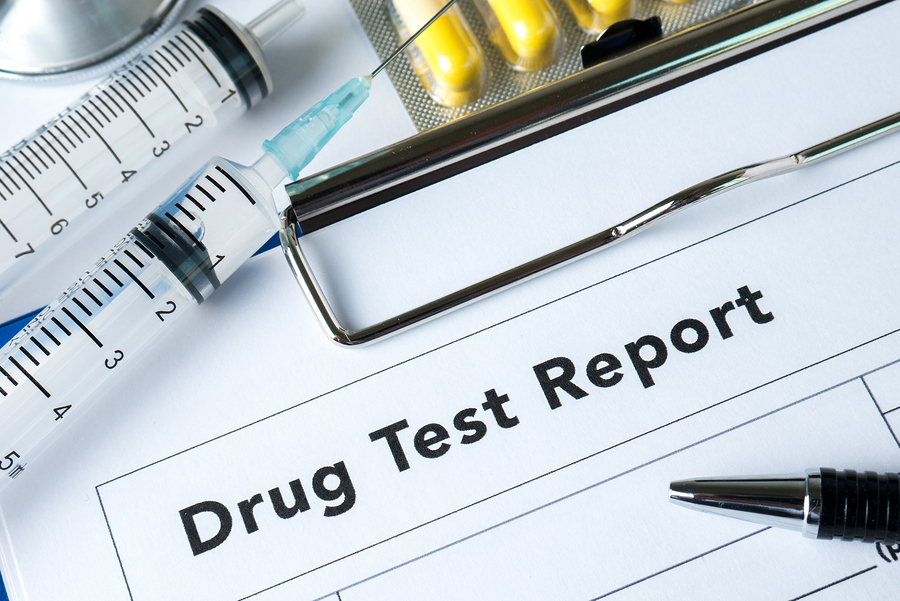 Fortier offers a range of drug testing processes, from traditional screening and confirmation to initial screening with an in-office point-of-care device and final confirmation of positive screens at the lab.
We offer a selection of testing options including, urine, oral fluid, and hair. Depending on the specimen, the window of detection varies. In general, urine detection window is 12 hours to 6 days, oral fluid is up to 3 days, and hair is 7 days to 3 months. We also offer alcohol testing through breath and oral fluid.
As your substance abuse program manager, we will coordinate your collection services, lab testing, and medical review services. Additional services offered by substance abuse program management include designing a substance abuse policy, providing substance abuse education, random selections, substance abuse treatment referrals, and statistical reporting to name a few.
5 Panel: Cannabinoids (Marijuana), Cocaine, Opiates (Heroin, Codeine, Morphine), Amphetamines/Methamphetamines, and Phencyclidine or PCP.
9 Panel: 5 Panel + Benzodiazepines (Valium, Xanax), Barbiturates (Pentobarbital, Phenobarbital), Propoxyphene (Darvon), and Methadone.
10 Panel: 9 Panel + Synthetic Opiates (Hydrocodone, Oxycodone)
These are the most popular drug testing panels. Fortier is able to test for a variety of drugs.