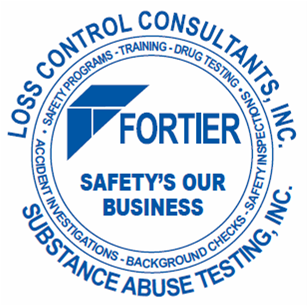 Fortier Substance Abuse Testing was established in 1994 by Lee Fortier in Nashville, Tennessee. Lee started Fortier Loss Control Consultants ten years prior and through his clientele recognized the need for professional substance abuse program management. He established Fortier Substance Abuse Testing to meet this need.

We provide all the components necessary to achieve a quality drug and alcohol testing program including policy design, collection services, laboratory testing, medical review services, and regulatory compliance. We manage substance abuse programs for a variety of industries throughout the United States including, but not limited to, construction, industrial, healthcare, educational, and retail companies. In 2016, Nikki Neal, President of Fortier Substance Abuse Testing, became part owner after sixteen years of employment.
Why Companies Choose Fortier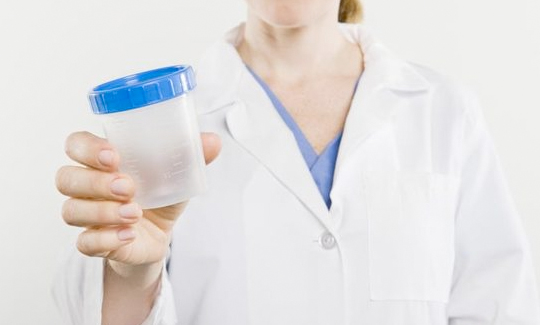 Fortier has ten Certified Professional Collectors and ten Certified Breath Alcohol Technicians between our three Tennessee offices located in Nashville, Memphis, and Knoxville.